YOUR friendly queer healer
stephanie Syd Yang
SERVICES
Rendering the Impossible, Possible.
Join me to explore the ways we can step into more possibility — in your life, your work, your art, your body, your relationships and your healing. Through Reiki, energy healing, engaged inquiry and coaching (and a handful of other creative + culturally-based modalities) — we will carve the path forward together.
Perhaps you are stuck at a crossroads or are unsure of how to proceed?
Perhaps you are at a point in your eating disorder recovery and/or embodied healing journey where the light seems to have gone out at the end of the tunnel? (Is there even an end to the tunnel?)
Perhaps you are looking for more intimacy and spiritual guidance to support you as you step more fully into your power and magnificence?
Together we co-create magic. power. resilience. possibility.
It will be an honor to join you as your magnificence shines.
Schedule a consult
Let's chat. All journeys begin with an introduction, a free consult to survey the landscape and the vibe. Is there resonance?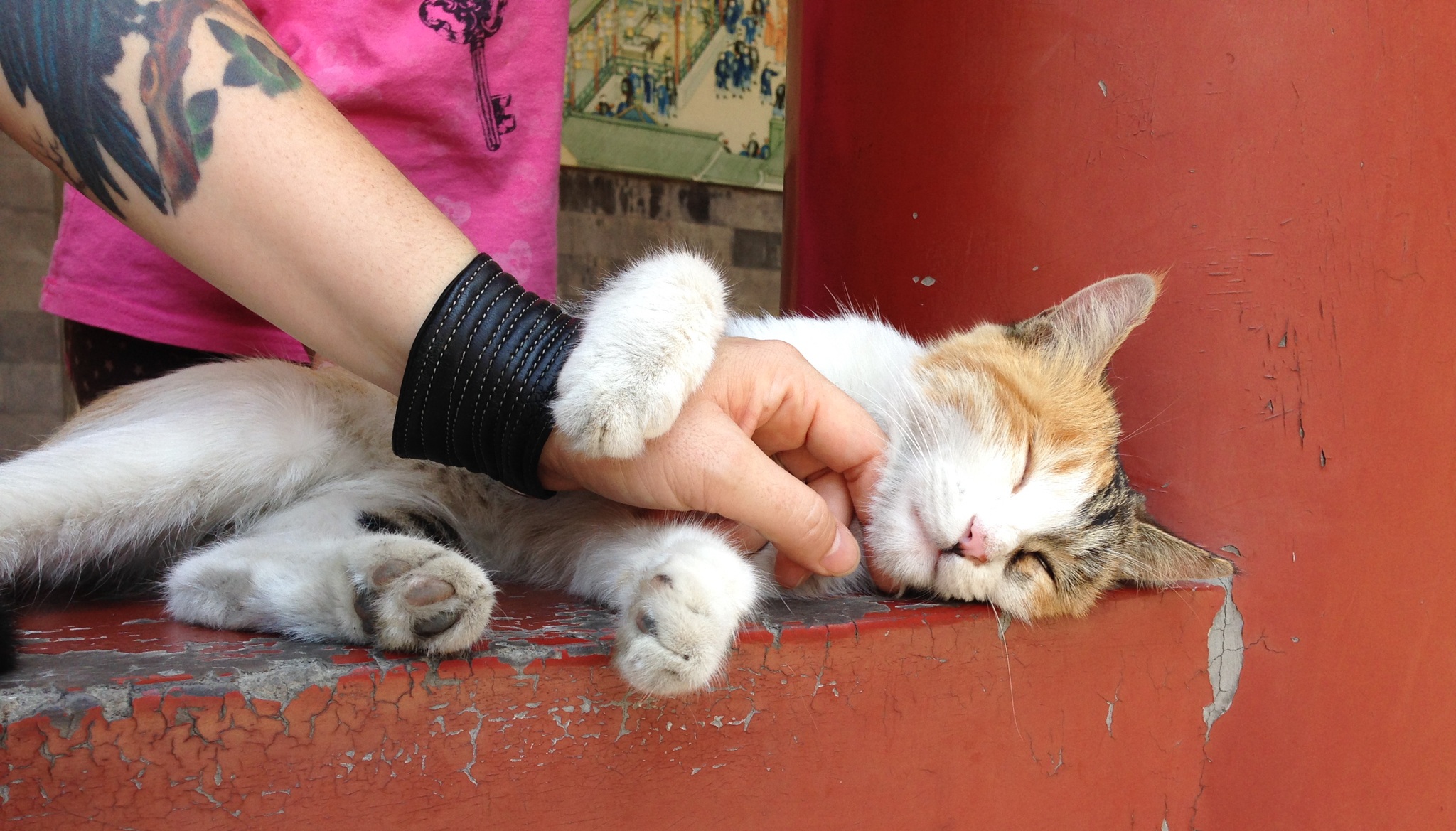 MY approach
Healing happens in community — and often our sweetest learning moments occurs when we are sharing and listening to each other's stories.
Online and in person, I offer a variety of healing spaces — from individual sessions to classes and workshops that cultivate and activate the medicine of transformative healing. Let's practice liberation together.
About Syd
MY NAME IS Syd (They/she)
Stephanie Syd Yang is a mixed race/Taiwanese American queer healer, artist and writer who weaves together magic, possibility and intention as an energy healer + intuitive counselor in the world. As someone who lives with depression and anxiety, and has recovered from severe eating disorders, Syd finds resonance in the stories we each hold at the intersection of memory, body, sexuality and mental health.
As a healer, Syd weaves together shamanic and earth-based practices that are grounded in Buddhist principles of interdependence, impermanence and karma.

Syd has been working with individuals and small groups for close to 20 years to support liberation and healing in life-affirming ways, rooting deep into their cultural, ancestral and indigenous practices. Syd works with individuals as well as regularly leads workshops, community healing circles and has been a group facilitator for over two decades, with a specific focus on grief, healing ancestral trauma, sexuality + spirituality, body liberation and eating disorder recovery. Their most recent book, a memoir, "Release: A bulimia story" (the fantastic and entirely true story of finding freedom in a queer, mad + mixed race body), will be available in early 2019.

The core of their work focuses on the lived and inherited experiences of women of color and queer + trans people. Their work also offers spiritual support for eating disorders, relationships + sexuality, and moving through grief + loss. The gifts they share are grounded in Transformative Healing (which includes: Reiki, Integrated Energy Therapy, EFT, Intuitive counseling, shamanic practice, channeling and inquiry based coaching). As a registered and certified Energy Healer, Syd works with clients to balance the energies of their body that are rooted in trauma, limiting beliefs and negative emotions that may be creating internal resistance to a sense of wholeness, spiritual well-being and liberation.
Syd is an author, speaker, teacher and group facilitator. To book Syd for speaking or facilitation engagements: info@bluejaguarlove.com